Intensive Use Archive Destruction
Designed for intensive use, the Mühlen Pro 60Lt-M document shredder can easily destroy 36,000 sheets of documents in 2 hours without stopping.
This high capacity document shredder can easily destroy even the largest archive.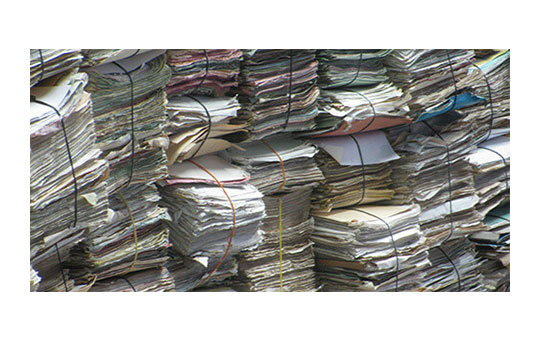 Micro Scale Document Shredding
The model, which divides the documents to be destroyed into micro pieces of DIN P4 level of 3×25 mm, which is impossible to read and merge, has the ability to destroy 22 documents at one time.
The model is also available with separate cutting hoppers for documents and for CD / DVD.
Most Quiet Document Shredding
In contrast to its large size, the model with the lowest operating noise level produces operating noise below 50 dB.
This quiet operation is of great importance in terms of keeping the attention of the employees in the office environments and in terms of business performance.
Thanks to the Jam Anti-Jam technology, it automatically returns the jammed paper and protects its engine and moving parts in case of paper destruction beyond its capacity.
In addition, in case of document destruction over 2 hours, the system automatically cools the heating engine.