Designed with user health in mind, this model features high-level security measures.
It is designed with a system that will not harm the user in any way during the insertion and taping operations of the machine.
Custom LCD Display and Functional Keypad
You can see how many stacks of strapping are performed on the digital LCD screen, and you can see and change the temperature on the screen.
The LCD display, which you can check if it is ready for taping, is specially designed for long use.
Smooth and Gapless Money Banding
MÜHLEN Bündel allows the user to set the desired temperature thanks to the digital temperature adjustment preferred in the money banding machine.
In the desired setting and desired hardness, the deck tape is adhered and strapping is performed quickly and smoothly without any gaps.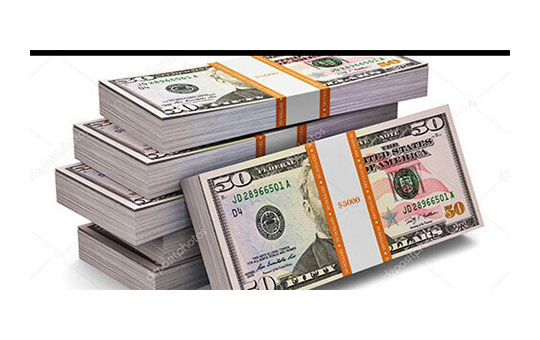 Easy Changeable Tape System
You can find our preferred 20 mm wide paper tapes for quick and easy supply everywhere.
Thanks to the transparent tape cover on the machine, you can check the amount of tape remaining and easily change the cover by opening.
You can set all the operations you want to do from the functional key panels designed for easy operation and control them on the LCD screen.