Long Life Li-On Rechargeable Battery
Rechargeable long-life li-on battery Biene model, which saves the user from being connected to electricity.
The li-on battery has a high operating time of up to 180 minutes and has a 3-stage (H: High, M: Medium, L: Low) battery status charge indicator.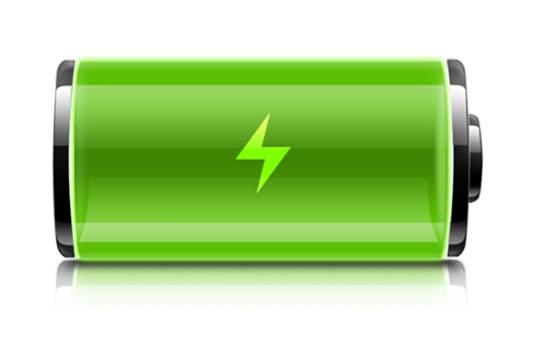 100% Fake Money Capture Feature
Mühlen Biene portable coin counting machine uses-Base-Coin "Technology to detect 100% counterfeit money in all world currencies at the time of counting.
It is actively detecting counterfeit money with Intensified Purple Light (UV), Magnetic Crystal (MG), Magnetic Stripe (MT), Infrared Ray (IR) systems.
With the Biene model Mühlen, during the counting, it catches the coins that have the smallest size in the money which is the biggest in size and warns the user specially.
For example, if 20 TL is mixed during the counting of 100 TL banknotes, MÜHLEN Biene coin counting machine immediately distinguishes 20 TL banknotes and warns the user.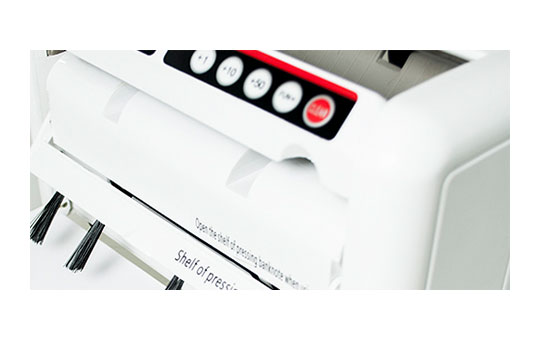 Portable and Compact Design
The Mühlen Biene coin counting machine, which you can easily carry with a carrying bag, is produced in a special way by minimizing the dimensions in order to provide ease of use.
This model, which has approximately the size of a novel book, stands out because it is more functional and useful than the larger competitor models.